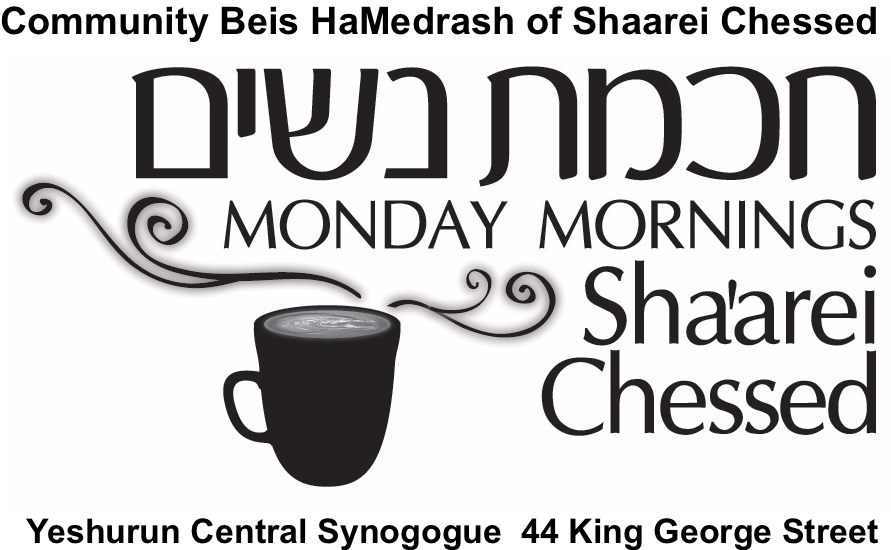 This Week's Schedule: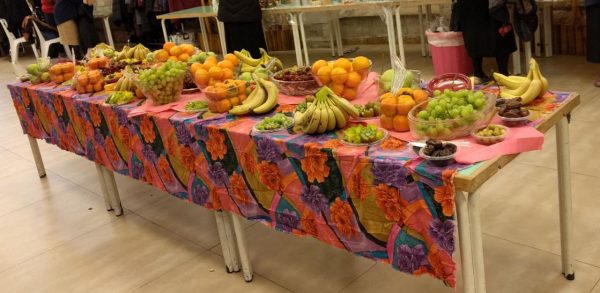 WE ARE ON ZOOM.... ZOOM LINK ON MEMBERS HOMEPAGE
The Shiurim today are sponsored by:
10:15 - 11:00: Mrs. Hyndi Mendelowitz on Sefer Melachim and Tehillim
11:00 - 11:15: Coffee Break
11:15 - 12:05: Mrs. Rickie Rabinowitz on Parshas Toldos
12:05 - 12:15: Turnover Break
Guest Speaker
12:15 - 1:00: Rabanit Yemima Mizrachi
on
Tu B'Shvat
What We Can Learn From Trees
Trees reach upwards to their Source like outstretched arms. They are always aware of Who they belong to and Who they come from. Their connection to their source is clear always.
Growth is inherent to their existence. Complacency is nowhere in their realm.
The tree goes through cycles in its life. The heavy-laden tree of summer empties itself of fruit in the autumn, and then slowly loses its leaves, one by one. By wintertime, the tree stands shorn of its previous glory. For all purposes, it appears to have died. But then comes Tu B'Shvat, when trees begin to pump new life into its outstretched branches. In life, we too go through cycles of growth. Periods of renewal and growth alternate with times of stagnation or dormancy. This cycle is part of man's nature. - Rav Wolbe
Suggested donation 25 NIS
Thank you for your help to keep the program running